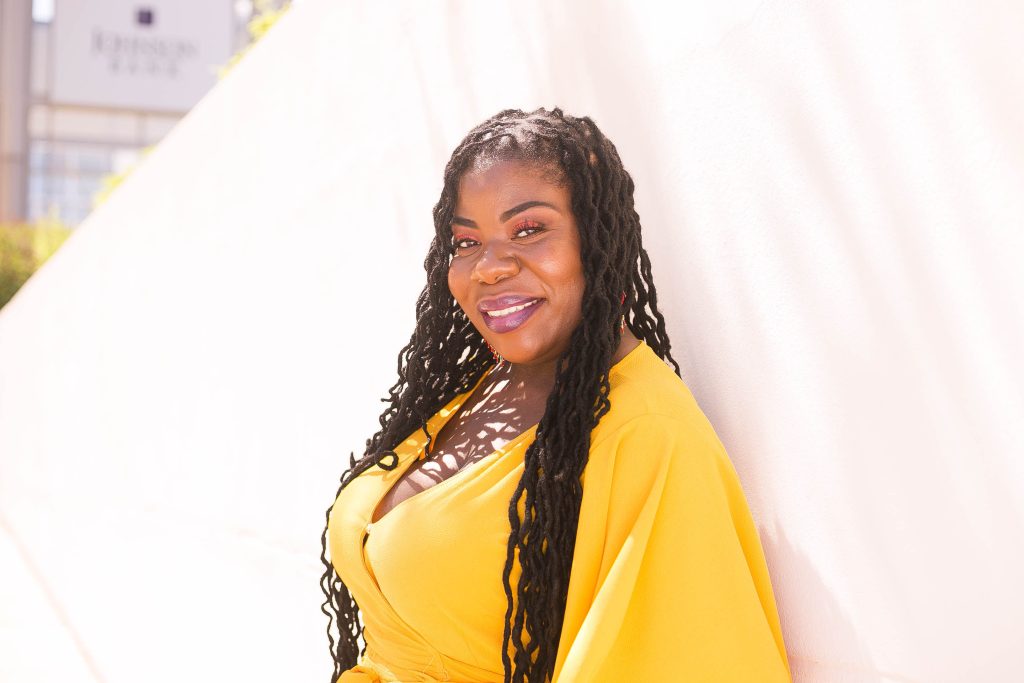 Houston, Texas, 15th Dec 2021, ZEXPRWIRE, Fertility seems to be a center of focus in all communities around the globe. Every female has numerous issues and concerns regarding fertility, pregnancy, and menstrual cycle. Unfortunately, women know very little about their fertility cycle and its process.
Specifically, women of color have significant risks in knowing their fertility potential and management. However, black and brown women have fewer issues related to infertility and pregnancy, but some are afraid to carry forward a planned and healthy pregnancy.
Tamara B. Smith is one of the fertility educators working for black and brown women to help fertility awareness and education.
It starts with self-exploration
The journey of teaching women about their fertility and infertility problems and helping them come out of a nutshell starts with self-exploration. Tamara has been through the challenges of knowing her reproductive health conditions, she came across the problems women face and successfully found an alternative solution. After getting into it further, Smith focused on educating women about themselves and improving their lives through fertility education. She is helping women on a mass scale by giving them enough education and support for their wellbeing.
Making huge contributions
Tamara B. Smith makes a considerable contribution by improving women's health standards and educating women. She provides awareness to females about fertility methods and tracking their fertility cycle. Her motive is to help the women go from unplanned to planned pregnancies. She is passionate about educating women about the stigmas around infertility and facing surprising pregnancies, and other complications.
By being a Fertility Educator, she is playing her part to promote reproductive health equity and explaining how to take back control of the wisdom given by nature.
About Tam Inspires
Tam Inspires is an initiative taken by the Fertility Educator, Tamara B. Smith. With her company, she is making her way forward to ensure women of color will get enough education about their fertility and infertility problems or issues related to pregnancy. By educating them differently and giving them more knowledge about their fertility cycles, her foundation improves their lives. You can find out more about her mission and company by visiting the official site www.taminspires.com.
Media Contacts
Company – Tam Inspires
Name -Tamara B. Smith
Phone – 317-731-2039
Email –[email protected]
City – Houston
State – Texas
Country – United States
Website URL – www.taminspires.com