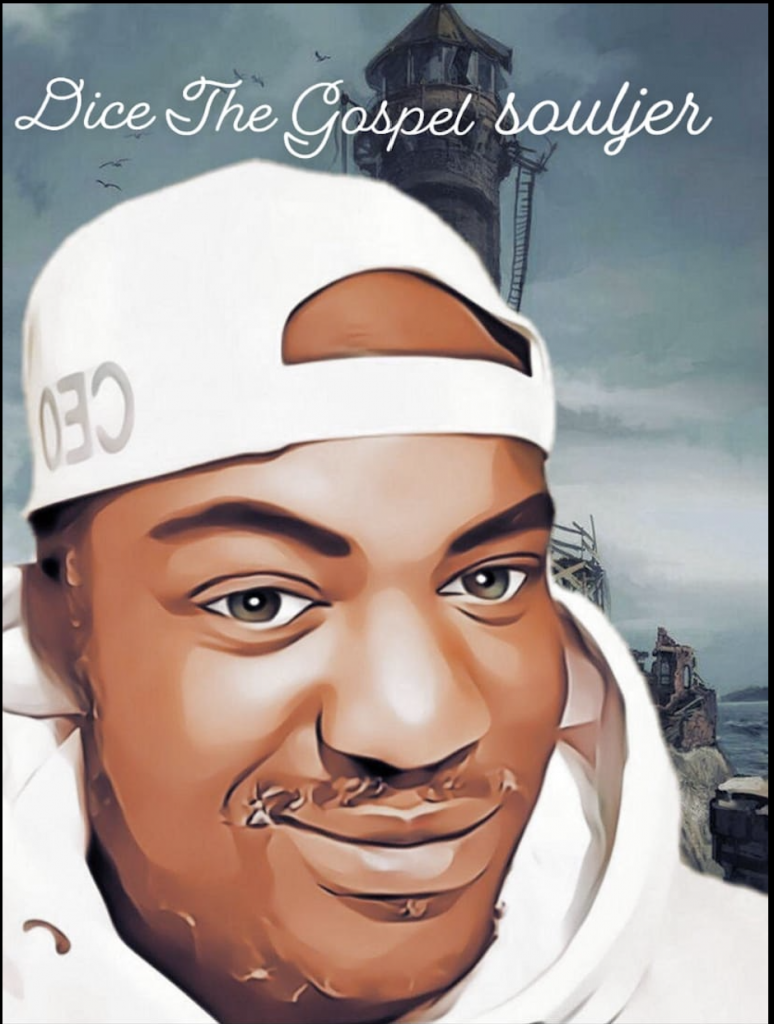 Toronto, Canada, 2nd March 2021, ZEXPRWIRE – Birth name is Kenton Hoyte. I was born and raised in Toronto, Canada. My Parents are from the Caribbean Island of St.Vincent. My mother died of breast cancer when I was just 17 years old. I was then sued by my step dad for everything she owned and kicked out of the place she had worked all her life for and bought with her own money. I then had to grow up quick and on my own. I started rapping at 6yrs of age. I used to make beats on my bedroom wall and dresser to record my freestyle songs to on my boom box. As a child I was a great athlete and excelled at every sport. I once called a homerun.
I watched my mother in the hospital on her death bed take her last breath as I asked God to open the gate..to receive her through prayer and she went at that very moment.
I gave my life to God at 15yrs old after a very rough start.
I studied the Bible for 3yrs straight without doing much of anything else but fast, pray and watch the news and baseball.
I began preaching in the Church as a youth leader and did that for about roughly 1 and a half to 2 years.
I was a gentleman to all the young ladies I was involved with and never ever forced them to do anything they weren't comfortable with doing.
I met my wife at 17yrs old. We dated 7yrs years before we got married.
I was diagnosed with schizophrenia, severe depression and anxiety at 21yrs old. After having a mental experience that caused me to believe that I was Jesus.
It took yrs to find the right combination of medicine to make me well but I can now manage my illnesses better.
At 27 my dad died of cancer just 10yrs after my mother. We hadn't spoken for up to five years before he passed. When I called to reconcile, he hung the phone up on me twice. Once days before he died.
The deepest mysterys about me are foretold hidden or revealed in my music and other projects, never spoken.
In interviews I shall reveal snippets…
Found school very challenging until I got saved. Then school and homework was a breeze.
As a youth I was in the office almost every day not because of abnormal behavior but rather the because of the racial injustices that were and still are present in every school ever attended in my city of Toronto Canada.
Graduated Bible school at "LTI"
(Leadership Training Institute)
Aquired my business diploma from "SCI"
*Stratford Career Institute*
Graduated from high school
York Humber High school/ILC
My book is called:
"Like Water to a Desert"
for true gospel soulj
Never leaving out the true gospel message of Jesus while staying true to a gangsta heart, approach sound and feelings…seeking to keep it as real as possible while truly being myself and not putting on a front for no man ,woman girl, guy or child.
Media Contact:
Name: Kenton Hoyte
Email ID: [email protected]
Company: Uprizenrecordz
Country: Canada
Website: Click Here
The post Like Water to a Desert by Kenton Hoyte From Canada appeared first on Zex PR Wire.
Information contained on this page is provided by an independent third-party content provider. Binary News Network and this Site make no warranties or representations in connection therewith. If you are affiliated with this page and would like it removed please contact [email protected]