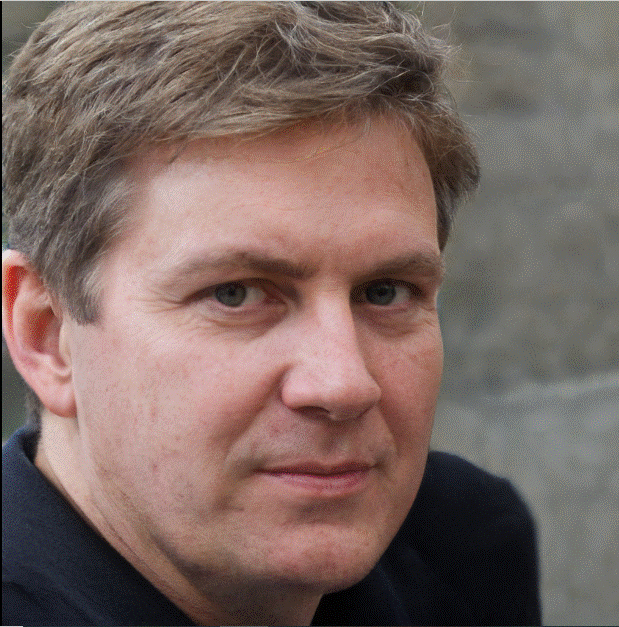 Colorado, USA, 12th July 2022, ZEXPRWIRE, John Canty Webster, A Seasoned Financial and Tax Consultant has been serving the business community in Colorado for two decades.
John Canty and his team offer credible tax consulting services to help his clients with a variety of tax-related issues. He ensures that his clients' businesses act by U.S. tax rules and regulations. John uses proven expertise and knowledge of the U.S. tax code to assist his clients to pay what they owe, nothing more nor less. John Canty discusses the 2022 Tax Policy and its impact on businesses.
John Canty understands and appreciates that every business is unique and requires a tailored approach to tax planning and related services. As a result, he has a well-connected network of tax specialists to support his clients' business every step of the way.  Using his knowledge and expertise in corporate tax, he has highlighted the key points that are critical to businesses in the 2022 Tax Policy.
"Engagement by the business community with policymakers to illustrate the potential negative effects of certain tax proposals on their employees, job creation, and investments in the United States also have played a critical role in affecting the ongoing legislative process. While the tax increase proposals that are currently under consideration in the Senate would still result in higher taxes being paid by many businesses and individuals, for many taxpayers, the tax provisions in the House-passed bill would result in smaller tax increases than the tax provisions originally proposed by the Biden administration."
John suggests that Democrats can use budget reconciliation procedures to advance tax legislation over the objections of Congressional Republicans; to do so they must secure the near-unanimous support of House Democrats and the unanimous support of all 50 Democratic Senators. John further explained that the fate in the Senate of the House-passed "Build Back Better Act" (H.R. 5376) remains very much in question. 
"The stakes continue to be high as businesses seek to manage potential changes to US and global tax policy. A key challenge for businesses in this environment is to identify strategic opportunities for growth and expansion. Tax is at the center of all of these discussions and can be a catalyst for delivering trust and driving strategic business outcomes." 
About John Canty Webster
John is a professional, well-trained, dedicated business, finance, and tax consultant who brings his vast expertise to the table while assisting client organizations. John works with enterprises that are either undergoing transformation or completing large-scale projects to manage their corporate taxes and stay compliant with the U.S. tax rules and regulations. He helps organizations that intend to expand their businesses by optimizing their organizational structure, administrative processes, governance, and selecting the appropriate technology tools and systems. His website www.johncantywebster.com is an online resource for businesses looking for expert advice and financial consultancy.
Media Contact
John Canty Webster
The post John Canty Webster The Discusses 2022 Tax Policy And Its Impact On Businesses appeared first on Zex PR Wire.

Information contained on this page is provided by an independent third-party content provider. Binary News Network and this Site make no warranties or representations in connection therewith. If you are affiliated with this page and would like it removed please contact [email protected]