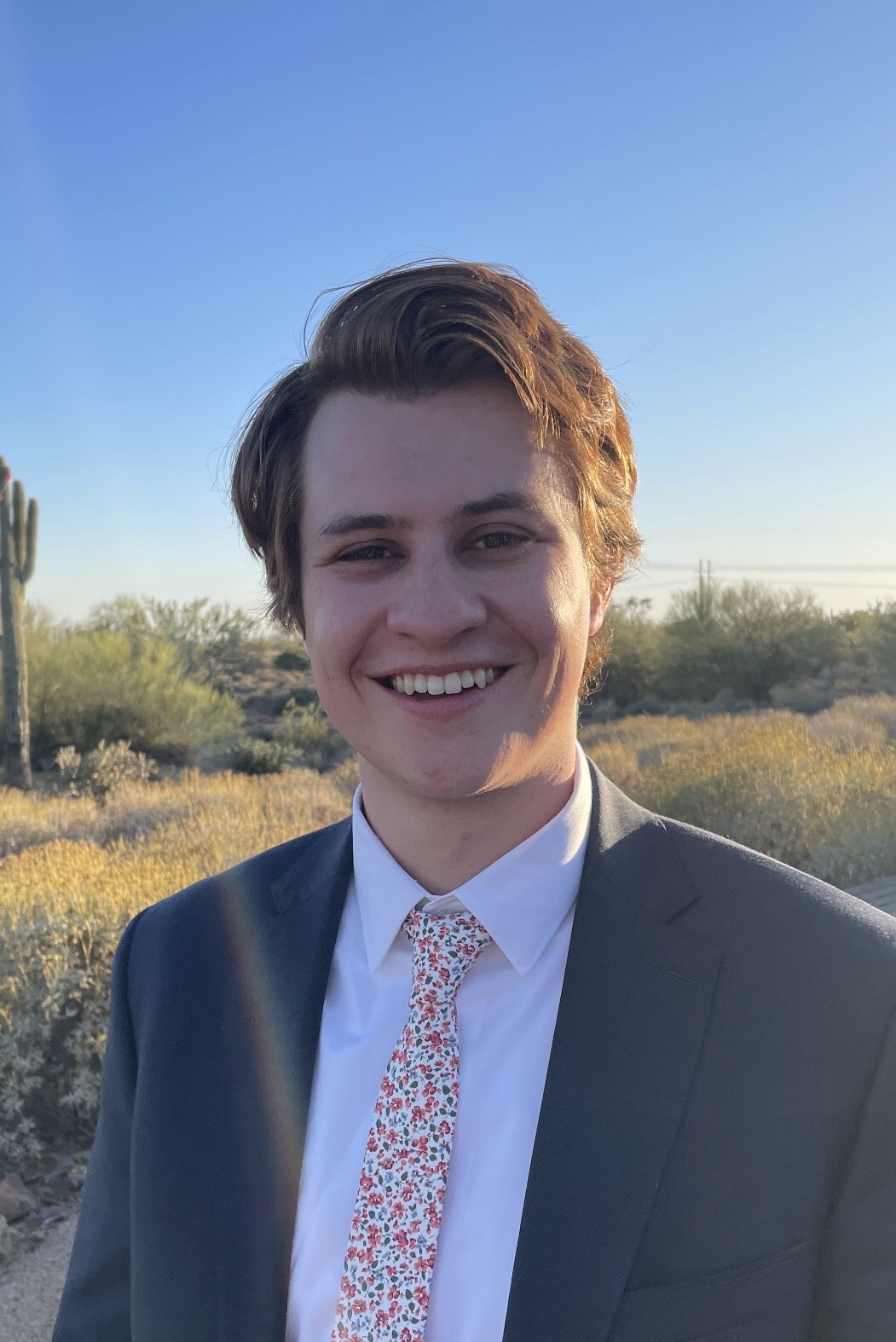 Chicago, Illinois, 7th June 2022, ZEXPRWIRE, Jacob Nicotra is the founder and CEO of Jacob Nicotra Web Development (https://www.jacobnicotra.com/). In addition to his work as a full stack developer and entrepreneur, Mr. Nicotra enjoys many hobbies, including a number related to his interest in various forms of technology. For over five years, Jacob has been operating drones and has done so in a wide array of settings and uses. With technological advancements, drones have become more accessible than ever before. Drone videography is a great way to get another perspective of nature, cityscapes, neighborhoods, capture footage for events, or simply a way to capture interesting videos or photos of yourself, family, & friends.
Jacob Nicotra has alway enjoyed teaching others about technology and its many applications, and he does so with drone videography as well. He shared what some of his favorite uses are for drones and techniques for how to operate them safely and effectively.  He has used drones for documenting travel experiences such as cityscapes in Chicago, rainforests near the Great Smoky Mountains, and beaches along the coast of Florida. Drones also provide a unique way to document the ecological diversity across the United States through a bird's-eye view.   
Mr. Nicotra talked about some things to remember if a person is interested in creating drone videography:
"Since drones have become more popular, restrictions on their usage have tightened. You should always check local regulations before taking off within or near any area of land. For instance, national parks do not permit taking off or landing within their grounds. You can, however, operate your drone in many national forests and state parks. Aside from regulations, there are safety concerns to keep in mind. I always avoid birds and other wildlife. Avoid flying near air traffic. I have found it's best to fly in dry conditions with moderate temperatures. It is also best to avoid overcast, as direct sunlight provides the best exposure for footage. You have to be cautious not to fly low near water, as the drone may not detect the water due to reflection. If your goal is to produce footage that captures the beauty of your surroundings, then slow-panning shots are a great way to do that. It took me a while to become proficient at flying my drone with enough stability to produce high quality footage. One trick I like to do is to alternate between panning vertically, to horizontally, to flying fast and low. Different shots like these throughout a single video help avoid the feeling of repetition."
Jacob Nicotra also gave some advice on the editing process:
"When it comes to editing footage, this can take much longer than the actual piloting itself. Since the drone is incapable of capturing audio due the noise of the propeller, overlaying sounds which mimic the environment that is being filmed is a great way to create immersion. For example, using sounds of a rainforest when filming a rainforest, or city sounds such as honking and construction when filming an urban area. Also, royalty-free music is a good option for some videos, so long as the music matches the scene."
To learn more about Jacob Nicotra and his drone footage, please visit his website https://jacob-nicotra-drone.com/
And YouTube channel
https://www.youtube.com/channel/UCgiOPMTbOH0djJzrurnTAuQ
About Jacob Nicotra
Jacob Nicotra is a full stack developer with a unique background in the medical field as well as years of scientific research. He is passionate about programming and is always looking for ways to optimize back end infrastructure and create seamless, user-friendly experiences. When he is not coding, you can find him hiking, PC & VR gaming, capturing drone footage, or trying out new restaurants and breweries.
Jacob Nicotra is originally from the Chicago Suburbs, including Naperville, Aurora, and Carol Stream. He attended Waubonsie Valley High School in Aurora, Illinois from 2011 to 2015, where he was active in extracurricular activities such as wrestling, model United Nations, and Science Olympiad. After graduating high school, Nicotra attended the University of Pittsburgh for two years, from 2015 to 2017. Jacob then transferred to Elmhurst University, in the Chicago area, from which he graduated magna cum laude with a Bachelor of Science in Biochemistry. While attending Elmhurst, Nicotra was active in the tutoring program and helped hundreds of students to improve in college-level chemistry, biology, calculus, statistics, and physics. 
With a strong background in STEM, biochemistry, and thousands of clinical hours, Jacob Nicotra decided to redirect his career in 2021 to pursue a path in the tech industry as a software engineer. After evaluating market trends and employment opportunities, Jacob underwent a 6 month software engineering course. To date, Nicotra has developed 4 full stack web applications, as well as launched an online web development business, focused on building websites for small businesses. He is currently developing an estimation tool for a painting and construction company that will support a streamlined estimate process and help generate new business and increased revenue. 
The post Jacob Nicotra, Founder and CEO of Jacob Nicotra Web Development, Explores Applications of Drone Videography appeared first on Zex PR Wire.

Information contained on this page is provided by an independent third-party content provider. Binary News Network and this Site make no warranties or representations in connection therewith. If you are affiliated with this page and would like it removed please contact [email protected]