USA, 7th February 2021, ZEXPRWIRE – In the world of business one may find task such as business growth to be very difficult. When you think of growth, most think in the terms of what is known as internal growth.  The definition for internal growth according to Google.com is "growth that involves expansion from within a business, for example by expanding the product range, or number of business units and location.
Organic growth builds on the business' own capabilities and resources. For most businesses, this is the only expansion method used"; however, Brian A. Lewis, the Senior Executive at Equity Funding Partners has found a much more efficient and productive way to grow companies.
This article was written for those entrepreneurs' who are finding it difficult to either grow the business they are currently in, or have decided to take the leap of faith by tackling a new start up. Brian' discusses on an open panel live to many across the nation on his model of growth through the Bizar Financing platform. Lewis speaks on how he ventured into entrepreneurship 10 years before finding this model to success. This model is being used nationwide as Lewis teaches from platforms reaching London, Johannesburg, Dubai and Sydney. While most business owners have been taught to focus on internal growth, statistics show that even the highest performing businesses struggle to increase productivity each year by 14 – 21 percent, which can be reflected in the net profits as a means of measure. More simply put' if you are the CEO of your company and you are working 50 to 60 hours per week, which is considered overtime, you will find it extremely difficult to consistently grow your business 21 percent per year.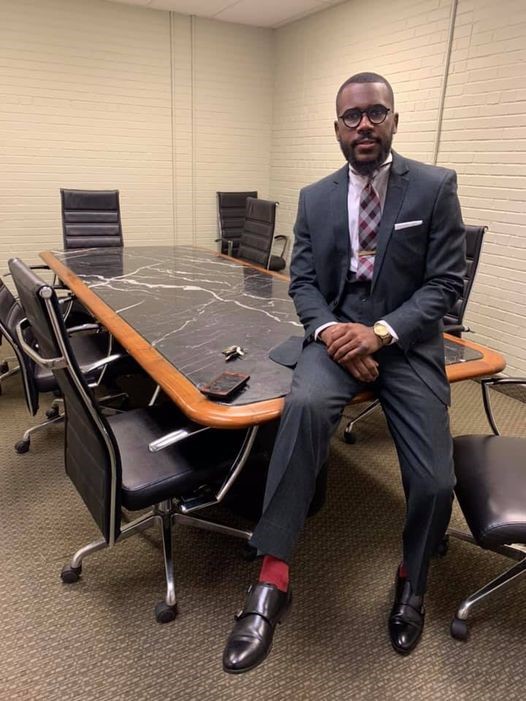 The reason for this is because you are focused on your personal efforts of internal growth. Lewis teaches to not only focus on growing your company internally, but to also focus on doubling the size of your company externally each year. According to Google.com the definition of a business growing externally is "External growth (also known as inorganic growth) refers to growth of a company that results from using external resources and capabilities rather than from internal business activities. The main advantage of external growth over internal growth is that the former provides a faster way to expand the business". This is the method Lewis practices and teaches others. Lewis quotes "We found that it was more beneficial to grow externally than trying to increase efficiency internally. The way we execute this method is by purchasing our competitor using creative strategies. We typically focus our appetite on companies the same size as our company or larger. By using this model and growing through company acquisitions, our growth margins increased tremendously.  We focus on purchasing an existing company equal to our size or larger, in our same business niche. By doing this, we not only beat the statistics of a struggling company trying to grow at 21 percent, but we grow each year by 100 percent with less effort". So the next time you think about growing your company focus on the external growth even more than you do the internal growth of your company. 
The post How to be a Millionaire Growing Your Company Externally Mr. LBO, Brian Lewis appeared first on Zex PR Wire.
Information contained on this page is provided by an independent third-party content provider. Binary News Network and this Site make no warranties or representations in connection therewith. If you are affiliated with this page and would like it removed please contact [email protected]